ATTENTION: All camp dates and schedules are subject to change due to COVID-19.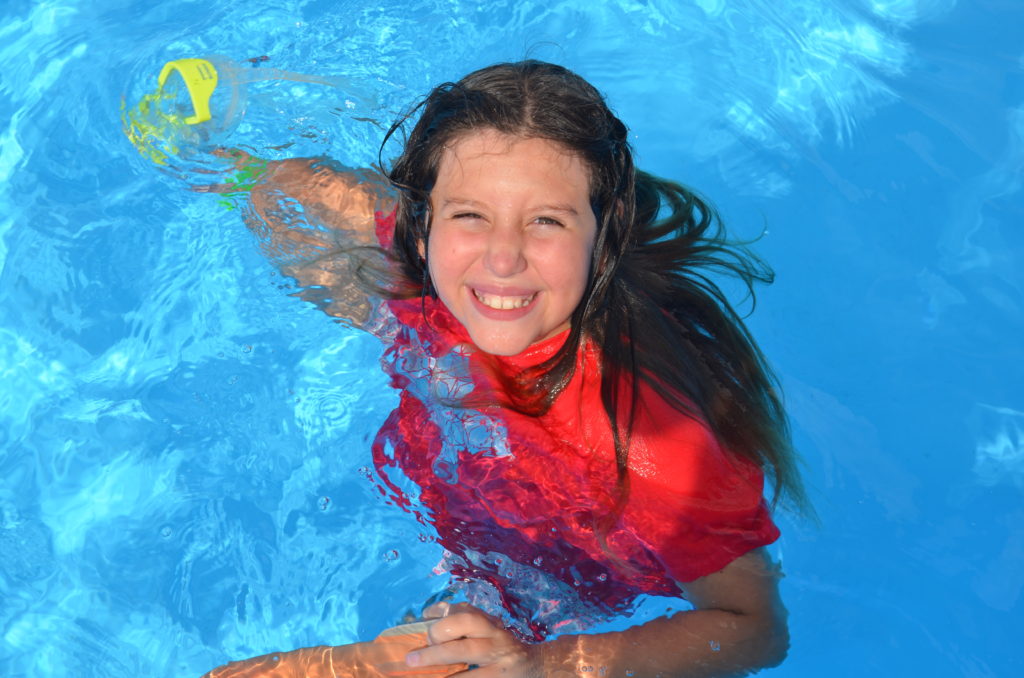 Junior Camp is our camp for ages 10-12. As our youth grow, we want them to return (or come for the first time) to Valley Vista to connect with God in his first Book……NATURE. Every part of our program is designed to engage campers on a level that creates a connection with Christ. From the variety of activities to the evening programs, we want opportunities to share Christ.
When you come to Junior Camp, you will likely choose to climb on our ropes course, Mountain Bike through our awesome trails, or fire high into the sky, Model Rockets that you have made with your own hands. There are tons of activities you can choose from, and we want you to have a blast during the day. In the evening join with the whole camp for singing, skits and other fun. Every day, you will have an opportunity to see Jesus in our program.
July 10-17, 2022 / Ages 10-12/ $250 – Per Camper
Click here to download the consent forms need for camp. Please fill out each form and send them with your child for registration.
Registration Opens Spring 2022