ATTENTION: All camp dates and schedules are subject to change due to COVID-19.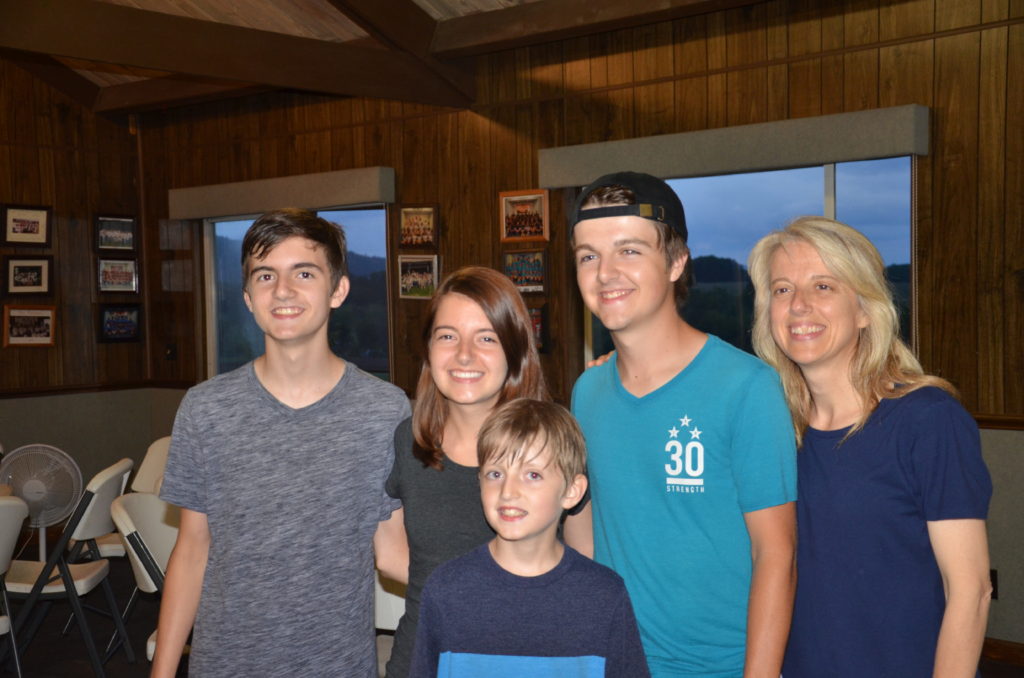 From worship first thing in the morning, through every exciting camp activity during the day, to campfire at night, we are here to bring families closer to each other and to God. You and your kids can fill your days with great camp stuff together: horseback riding, go karts, Mountain Biking, any part of the Ropes course that you have the guts to try, swimming, archery and all the rest.
July 12-15 / All Ages Welcome / $25 per family Member over the age of 5. Maximum of $150 per family. This price doesn't include meals.